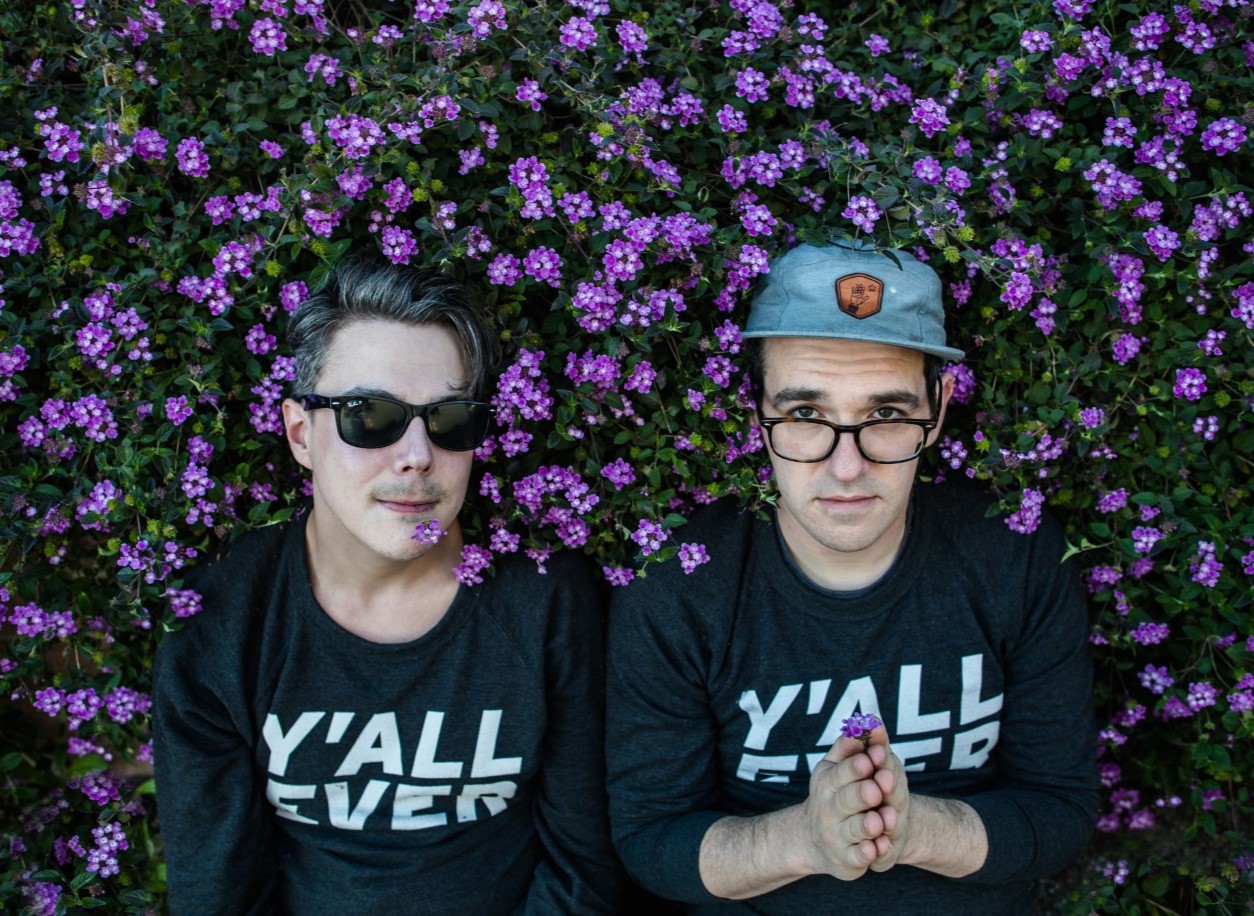 Hampton Yount and Dave Ross (9:30 pm show)
Sun, May 26, 2019 from 9:30pm - 11:30pm
One night only!
The stand up comedy stylings of Hampton Yount and Dave Ross!
Hampton Yount
Hampton Yount is a writer and voice actor/puppeteer for "Mystery Science Theater 3000" as Crow T. Robot. He's also been a writer for "The Eric Andre Show" on Adult Swim as well as Eric Andre's upcoming movie "Bad Trip" made by Dickhouse. Hampton has performed stand up multiple times on Comedy Central, MTV and Conan. He's currently co-host of the podcast Suicide Buddies, a comedy/history/mental health podcast, with his cohost Dave Ross. Hamptonyount.com
Dave Ross
Dave Ross is a comedian based in Los Angeles, CA. He plays Trademarq in Comedy Central's Corporate. He tours all the time. Vans Warped Tour, Fest, SXSW, The Hollywood Improv, SF Sketchfest, Just For Laughs in Montreal and your basement are just a few of the places he's done stand-up. He's a Moth Grand Slam winner. He's been on This is Not Happening, Drunk History, WTF with Marc Maron and so much more.

Dave has a blast on stage. He has been described as "fun" and "smart" and "dumb". The thing he's best at, though, is making you feel welcome. He wants you to be his family for a night. Parental advisory he talks about cum a lot lol—
Sunday, May 26
shows at 7pm and 9:30 pm
$18 adv/ $22 door
sirentheater.com
The Siren is all ages but not all show content is.