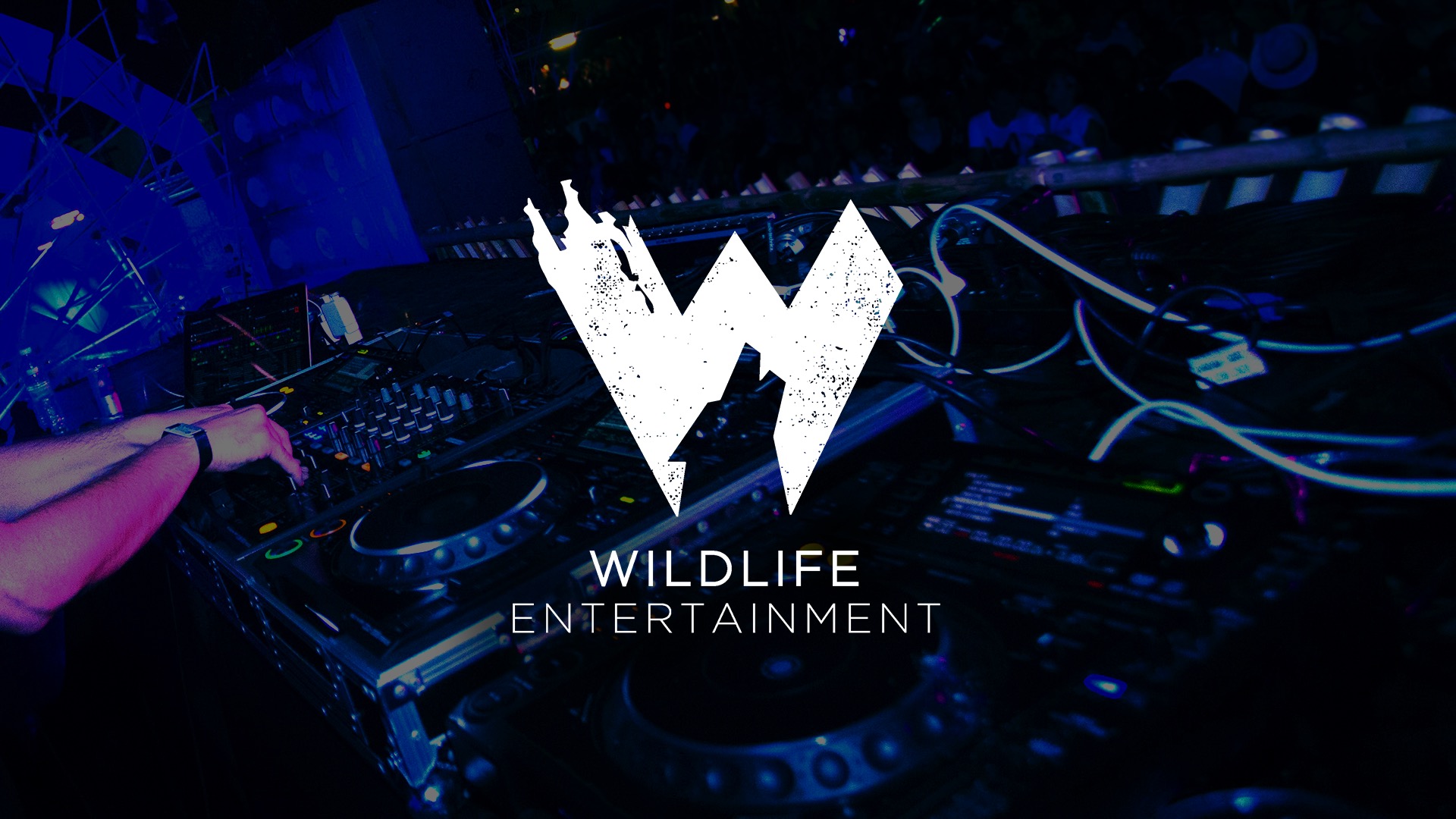 Wildlife Entertainment & 360 Nomads presents
Sleepless Nights: Tropical Takeover (18+)
Fri, Jun 21 at 9pm - Sat, Jun 22 at 2am
Wildlife Entertainment & 360 Nomads presents:
SLEEPLESS NIGHTS:
🌴🍍A TROPICAL TAKEOVER🍍🌴
We are thrilled to bring PDX our 7th installment of Sleepless Nights!
Bringing you the best local, Bass, House, & Trap DJ's, all night long!
For this wild lineup, we are bringing as always our top-tier production, and going one step further.
A tropical takeover will be hitting the Paris Theatre, with a fun filled night under the sun!
Wear something colorful, floral, or luau inspired, and get $5 off your ticket at the door!
If you like to spend your weekends with friends, family, loud music, lasers & CO2 cannons, then
be sure to drop by and rave with us!
——————————————————————
💃🏼18+ to Dance🕺🏼 // 🍻21+ to Drink🥂
💵 $5 - $15 💵
(3) 21+ VIP Tables available
Everyone is welcome at this event, except for those that would not welcome others.
—————— Main Stage Lineup ———————
⚡️ KYMO • 1:00am - 2:00am ⚡️
( SoundCloud.com/DJKYMO )
🚀 NO.ONE • 12:00am - 1:00am 🚀
( SoundCloud.com/ItsOnlyNoOne )
🌐 BROOX • 11:00pm - 12:00am 🌐
( SoundCloud.com/JosephBROOX )
❄️ JVCKFROST • 10:00pm - 11:00pm ❄️
( SoundCloud.com/iamJVCKFROST )
⛰ JCKSN • 9:00pm - 10:00pm ⛰
( SoundCloud.com/JCKSN_MT )
————— Patio Stage Lineup (21+) —————
🔱 DJ TMA • 1:00 - 2:00am 🔱
( SoundCloud.com/Taj-Albeck )
💎 YSL • 12:00am - 1:00am 💎
( SoundCloud.com/YSLTheDJ )
🦆 DAYLEN • 11:00pm - 12:00am 🦆
( SoundCloud.com/DayLitDuck )
🎰 WOOKI b2b SLANE • 10:00pm - 11:00pm 🎰
( SoundCloud.com/Wooki-572448878 )
( SoundCloud.com/Slane13 )
🍄 XVNDR • 9:00pm - 10:00pm 🍄
(SoundCloud.com/XNDRRR )
——————————————————————
⚠️ You must bring a valid, state-issued Drivers License, ID, or Passport to enter the venue ⚠️
——————————————————————