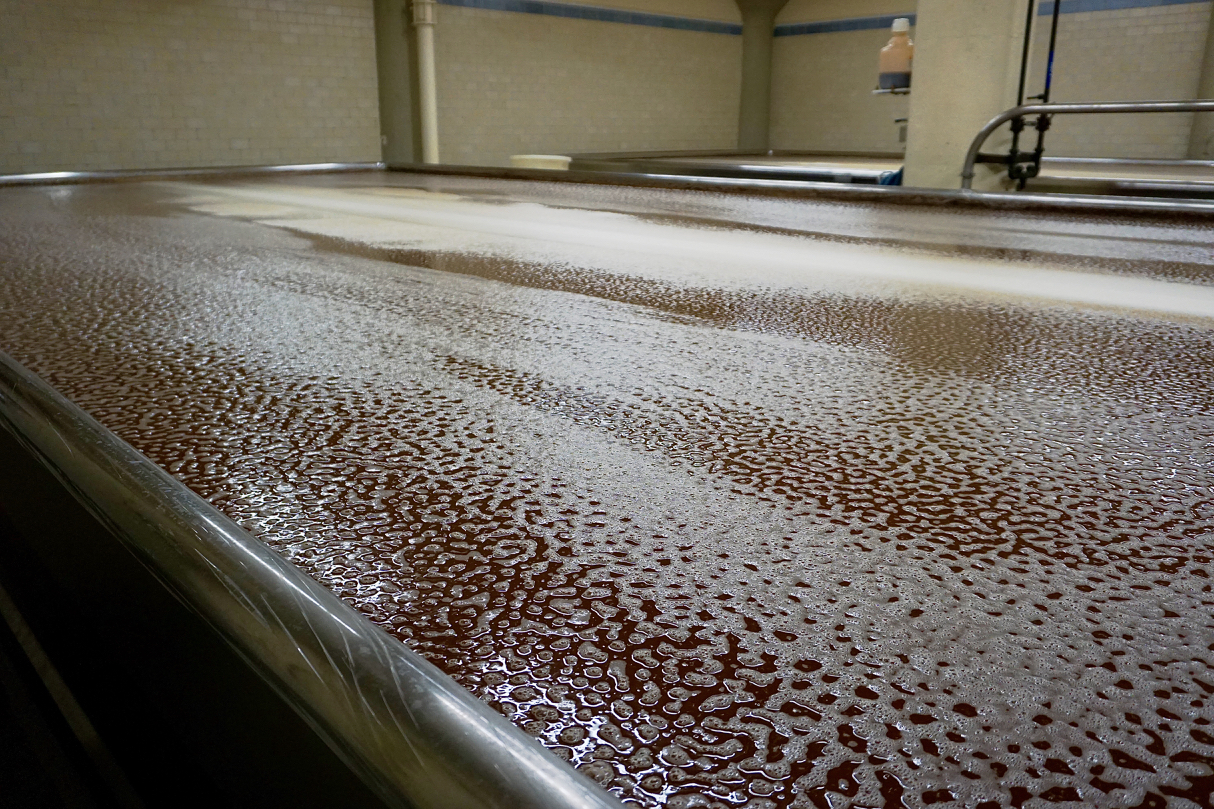 Sour & Wild Ale Seminar: Coolship Edition
Fri, Jun 14, 2019 from 5:30pm - 8pm
Portland Beer Week is teaming with Von Ebert Brewing Glendoveer for the annual Sour & Wild Ale Seminar: Coolship Edition. This annual tasting and educational event features a panel of experts speaking on the process of making sour beer with wild yeasts and bacteria, this years seminar will focus solely on beers and brewers who use coolships. A coolship or Koelschip is a shallow, open-top vessel made to cool wort (unfermented beer) out in the open where live yeast and bacteria naturally found in the environment can make it's way into the sweet wort. The idea is enough yeast and bacteria will find it's way to kick off a spontaneous fermentation without the brewers ever adding yeast. This is the traditional way of making Lambic, the original and most influential style of sour beer.
Von Ebert Brewing Glendoveer has a new brewery focused on wild yeast and spontaneously fermented beers, using a brand new coolship, brewmaster Sean Burke is making beer with the flora and fona at the Glendoveer Golf Course where the brewery is located. Burke and his team will help lead this years seminar in the brewery where you can view first hand the tools and the process that goes into making neo-lambic or lambic-inspired and wild ales.
Joining Sean Burke for this years Sour & Wild Ale Seminar: Coolship Edition:
Trevor Rogers (founder/brewmaster at De Garde Brewing)
Shilpi Halemane (head brewer at Logsdon Farmhouse Ales)
Garrison Schmidt (barrel manager at Block 15 Brewing)
$35 tickets include rare/premium beer tastings with De Garde, Logsdon and Block 15.