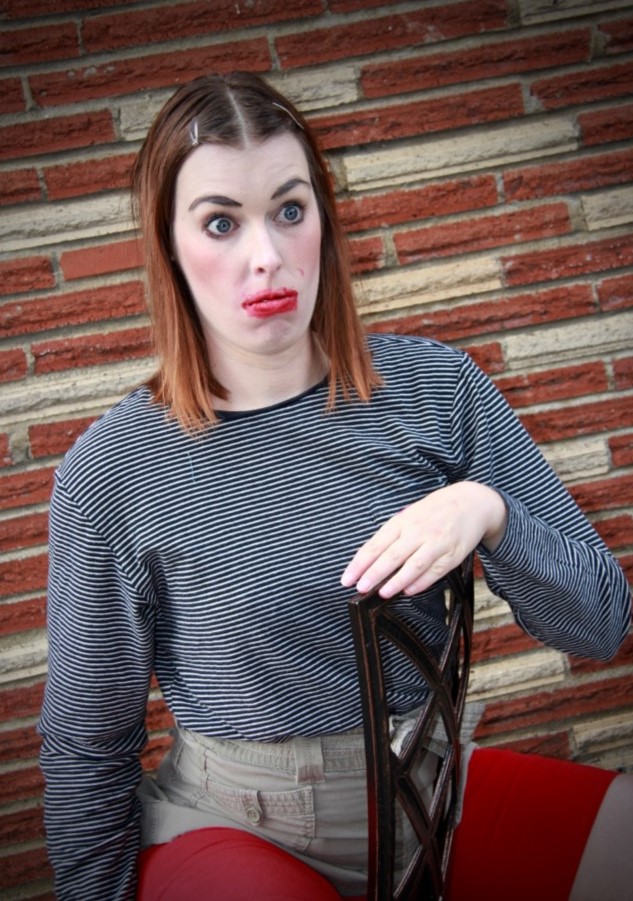 Portland Sketch Comedy Festival: Juicebox (PDX)
Fri, Jul 12, 2019 from 8pm - 9pm
Friday night. Prime time. Come see Juicebox
BOY BANDS! CRUSHES! TANTRUMS! TRIUMPHS!
JUICEBOX, an imaginary memoir of adolescence, created and performed by Anne Zander
Zander explores the most awkward, endearing, hilarious and horrifying elements of puberty. Cluelessly insatiable and hilariously vulnerable, she walks the teetering edge between innocence and desire and discovers what happens when she figures things out for herself.

With clowning, improvisation, music, and very bad seduction, #JUICEBOXshow is an hour-long, over-the-top spectacle that is completely relatable to anyone who has ever been a teenager.
annezander.com
Friday, July 12 8pm
Doors at 7:45/ show at 8pm
$12 adv/ $15 door (4 show passes and festival passes also available)
sirentheater.com