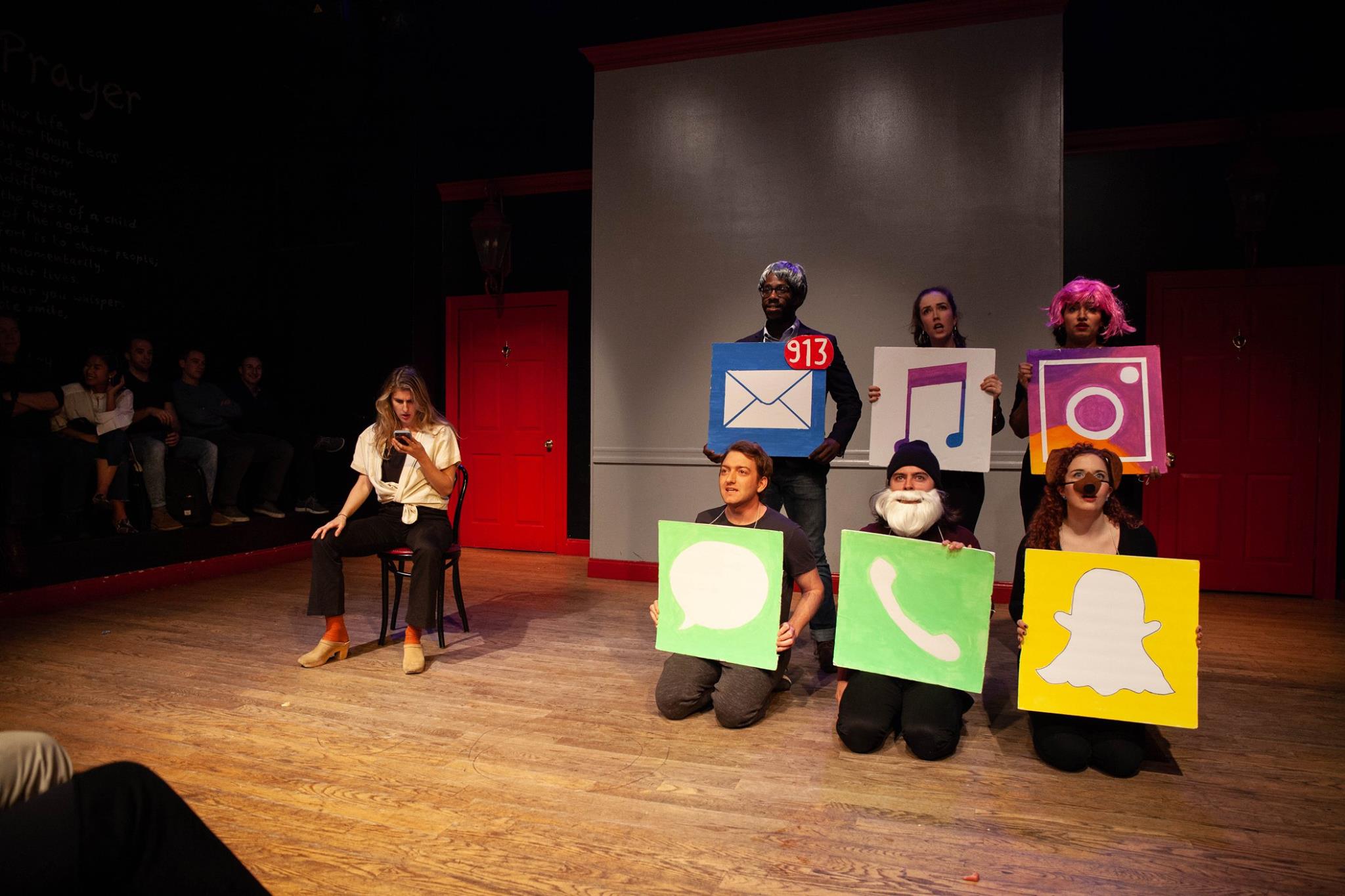 Portland Sketch Comedy Festival: Kids These Days (NYC)
All the way from NYC! It's
Kids These Days
Kids these days is a New York City-based sketch team that performs monthly at the People's Improv Theater and at comedy festivals across the country. when not performing with KTD, members can be seen regularly as some of the most impressive, accomplished performers at NYC's Upright Citiizens Brigade theater and at The Magnet Theater.
Recently they've been seen at:
2019 SF Sketchfest
2019 Charleston Comedy Festival
2018 NY Comedy Fest
HBO/The Television Academy's 2018 Independent Television Festival
2018 Out of Bounds Comedy Festival (Austin, TX) - Named a Critics' Pick & profiled by Austin Chronicle.
kidsthesedayscomedy.com
Two shows!
Friday, July 12 9pm Saturday, July 13 8pm
Doors open 15 minutes before the show
$12 adv/ $15 door (4 show passes and festival passes also available)
sirentheater.com