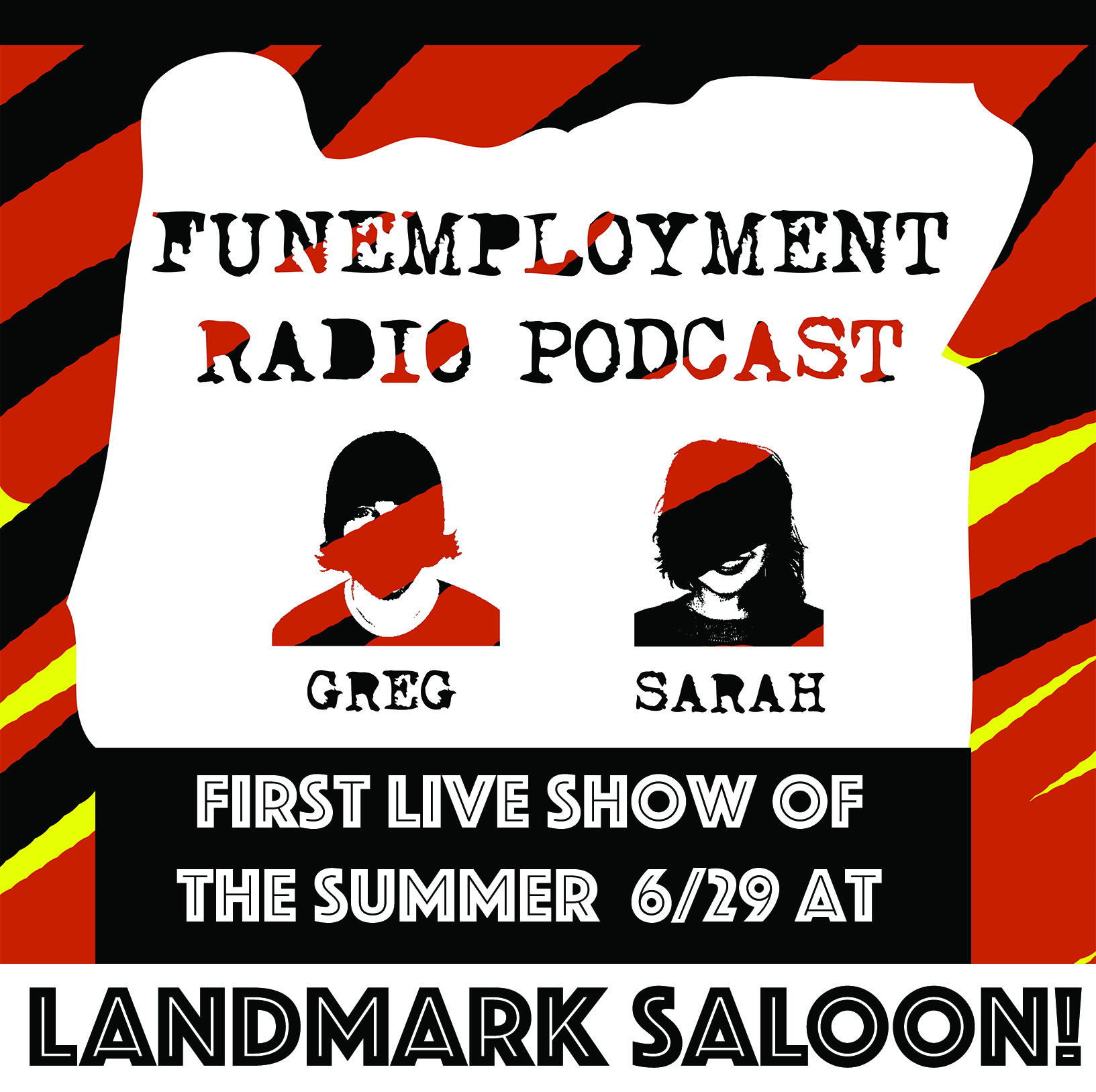 FER EXPERIENCE - SUMMERTIME!
Sat, Jun 29, 2019 at 11am
Come to our first event of the Summer at the Landmark Saloon for a rare Saturday extravaganza! We'll be hosting a LIVE PODCAST outside on the patio before the bar opens so come down early for a special taping! We'll have some special guests, tastings, prizes & more - it's going to be an amazing time and we hope to see you there! Limited tickets so be sure to snag yours today, and also afterward be sure to stick around for a day of fun including Free Bingo & more!