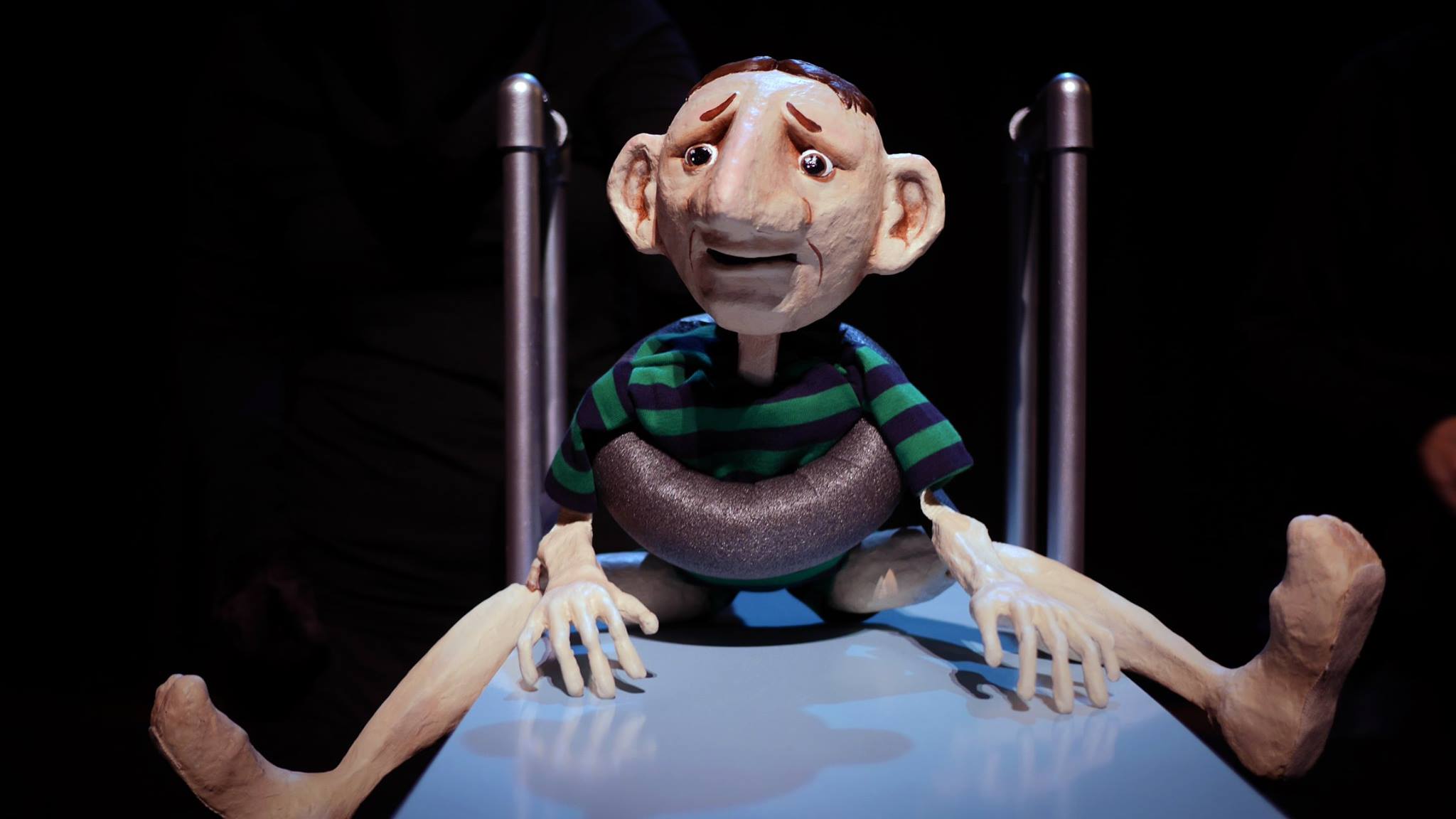 Puppet Slam : Saturday 8/17 @ 2pm
This summertime puppet slam will be worth hanging out inside a dark (AIR-CONDITIONED!) room for a few hours. Hilarious, raucous and sometimes a little naughty, our puppet slams are intended for adult audiences. Bring kids at your own risk! The show will run in a cabaret fashion with several short, live puppetry acts, a few puppet films and a lot of witty banter.
Show runs approx. 2 hours including a 15 minute intermission.
Performer list coming soon!