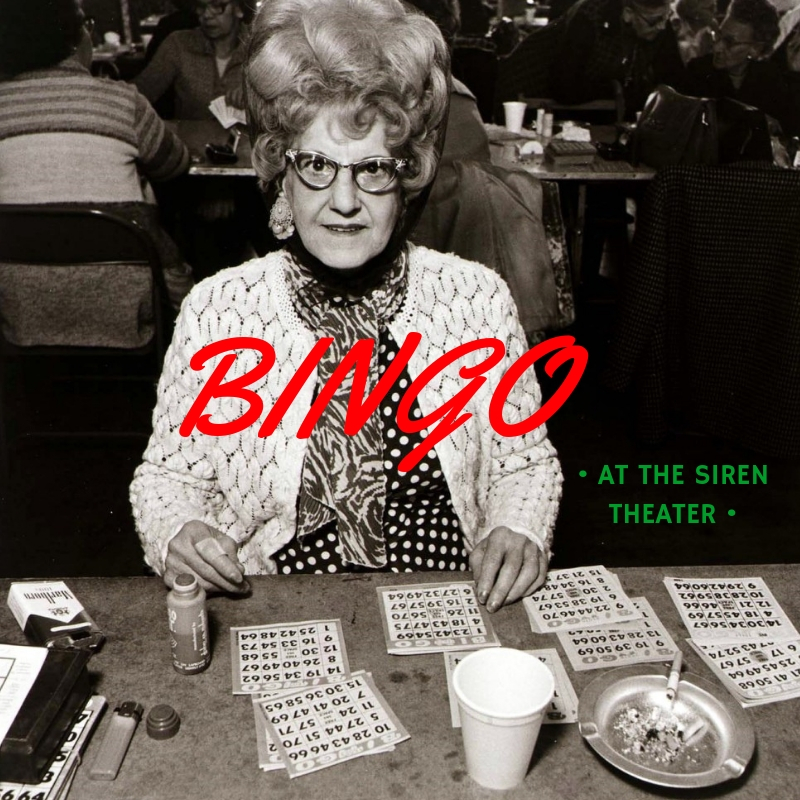 Back to School BINGO
Sun, Sep 15 from 11am - 1pm
Sunday BINGO at The siren Theater!
School is back in session which means it's time to celebrate with mimosas, comedy, special guests, prizes and by playing and BINGO!
$5 for 3 cards/ $1 per card after
Great for kids and adults who can sit still and play BINGO for 2 hours!
Doors at 10:30, game starts at 11:00