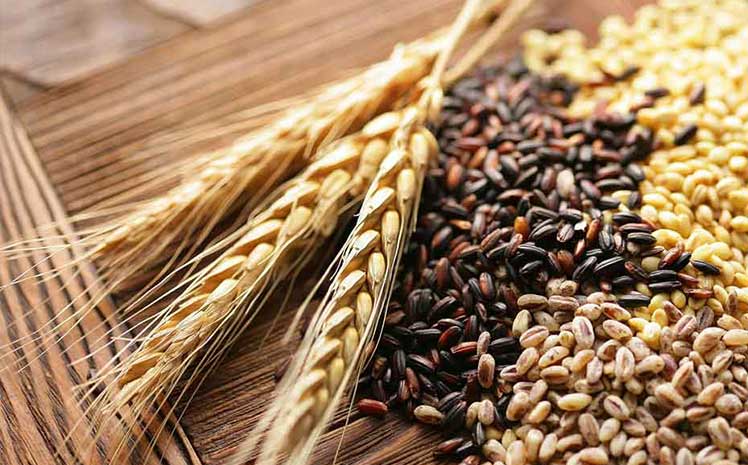 Malt Seminar: Why Beer Is So Damn Good?
Wed, Sep 11, 2019 from 7pm - 9pm
Experts in the industry gather in a panel setting to discuss and pay homage to malt. Join them on an exploration of malt's impact on the delicate balance of flavors, aromas and colors of BEER.
Tickets:
$20 Advance
$25 Door