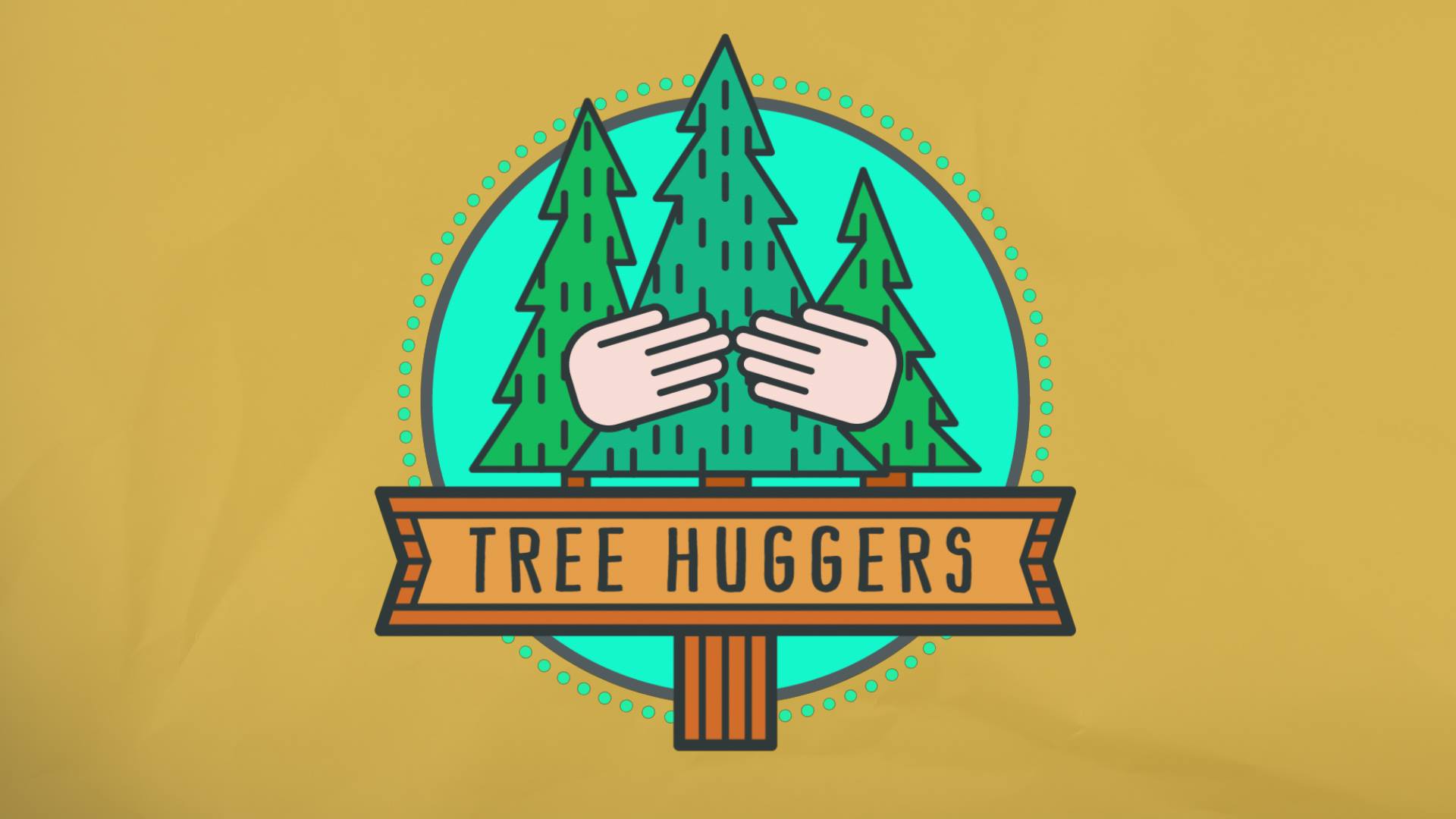 Tree Huggers Comedy LIVE!
Join Tree Huggers Comedy for what may be the first comedy show ever created for the National Park Service!
Tree Huggers Comedy is a ragtag team of 'natural comedians' that explores the wonders of America's wild places–and the issues facing them–through a humorous lens. Creators BRAD EINSTEIN ("Brilliant Comedy Mastermind" – Time Out New York) and KYLE NIEMER (2018 + 2019 Telly Award-Winner), meld stunning visuals, unexpected humor, and the odd person in an animal costume to create works that are a little John Muir, a little John Oliver, and a little John Cougar Mellencamp (provided he was an actual cougar).
This fall, they're headed to Oregon as Crater Lake National Park's Artists-in-Residence, and after a few weeks in the woods, they'll be bringing a live show to cities across the state, to share their unique take on Oregon's greatest (and only) National Park. Joining them will be a cast of top talent from Chicago and New York, local favorites, and you (if you're so inclined).
$12 ADVANCE TIX // $15 DAY-OF
DOORS 7:30 p.m. // SHOW 8:00 p.m.
https://www.youtube.com/watch?v=qUsIU0Zd6Qo