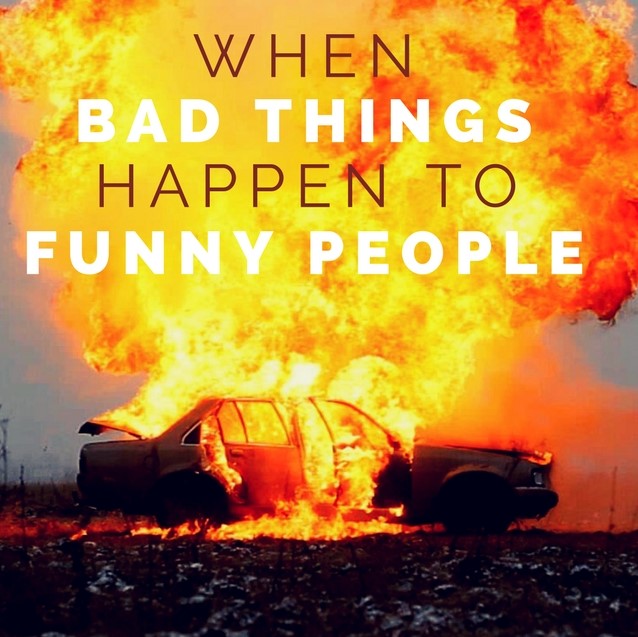 When Bad Things Happen to Funny People


Improv comedy + Storytelling
Fri, Apr 21, 2017 from 8pm - 10pm
Sometimes crappy stuff happens - breakups, car accidents, losing a job, getting stabbed etc - and, let's face it, life has to go on despite our glum luck or poor choices.
Join us for a night of story telling and improv and hear how some of Portland's funniest folks manage when the shit hits the fan, the milk spills and the wheels start falling off.
With Storytellers:
Michael Fetters (The Aces, Portlandia)
Shannon Graves (Russian Roulette)
Laura Ann Whitley (Lez Stand Up)
B. Frayn Masters (Backfence PDX)
One night only!
7:30 doors/ 8pm show
$10adv/$15 door