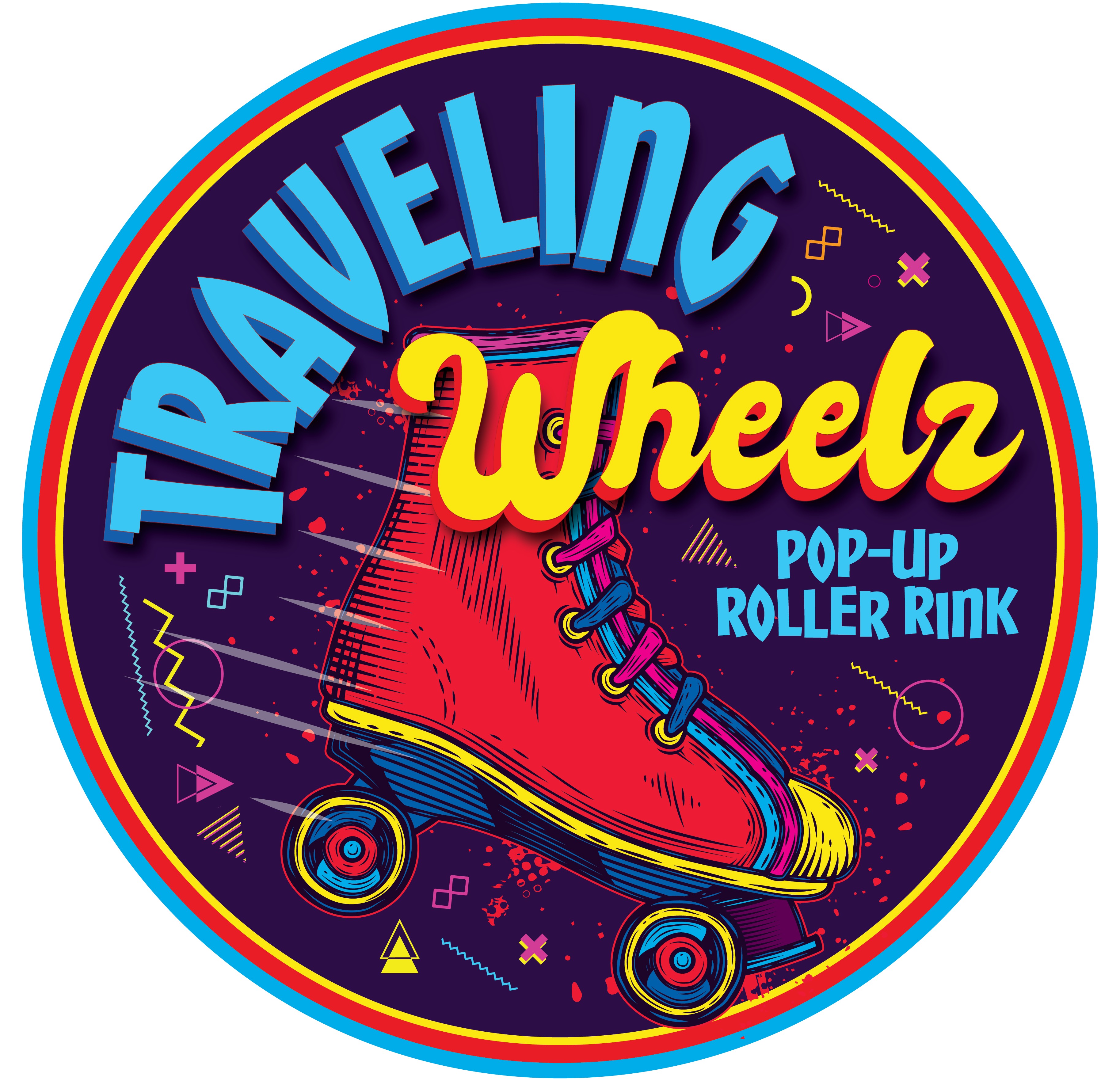 Open Skate Night
Sat, Sep 24, 2022 at 7:30pm
Open Skate
Roller skating
Inline skating
Kid friendly event
All ages welcome
rentals available
This is an open skate event to the public brought to you by Traveling Wheelz pop up roller skating rink.
This is a skate at your own risk event, waiver must be signed at checkout of ticket sales. You will be brought to the waiver page on check out.
No outside food or drinks will be premitted inside the event, excluding a transparent, non leaking secure water bottle.
Concessions are available for purchase at event
No gum in the building at the event
No large backpacks or bags on the floor, bag check in available for free at event.
We are not responsible for any lost or stolen items.
Encouragement of wearable bag/purse (fanny pack etc)
Encouragement of safety gear/helmet but not required
No wepons of any kind will be premitted including pocket knifes
This is a family/kid friendly event any poor behavior will not be tollerated and you may be asked to leave without refund.
We reserve the right to refuse service to anyone to keep this event a fun safe place to enjoy.