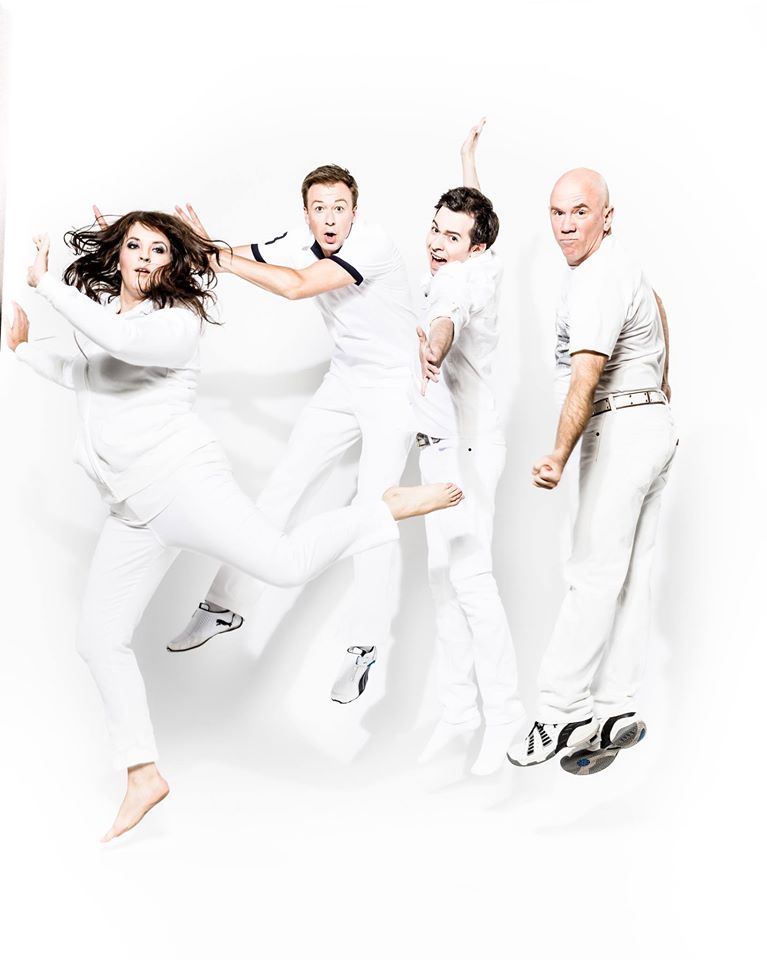 The Liberators Pie Night!


Sexysmart Improv Comedy plus free pie!
Fri, Mar 31, 2017 from 8pm - 10pm
Online ticketing ended at 7. Thx available at the door for $15 starting at 7:30
THE LIBERATORS ARE DOING A SHOW!
Who are The Liberators? The Liberators...
- Have been performing their signature brand of improv together for 11 years
- Were dubbed one of the Undisputable Geniuses of Comedy by The Portland Mercury and "Portland's best improv troupe" by WWeek
- Are made up of Shelley McLendon (Boss Lady at The Siren and Bad Reputation Productions and 1/2 of The Aces), Nicholas Kessler (Improv Instructor and actor seen on Portlandia and Grimm), John Breen (Improv instructor and director), and Tony Marcellino (actor seen in The 3rd Floor)
And they are bringing a show right to your face! One night only at the gorgeous Siren Theater. And every once in a while they like to provide pie to their audiences AND THAT'S HAPPENING TONIGHT! So join grab a drink at the bar and a slice of pie and laugh your cute bootie off!
The Liberators at The Siren Theater
Friday, May 31st
7:30 doors/ 8pm show
sirentheater.com