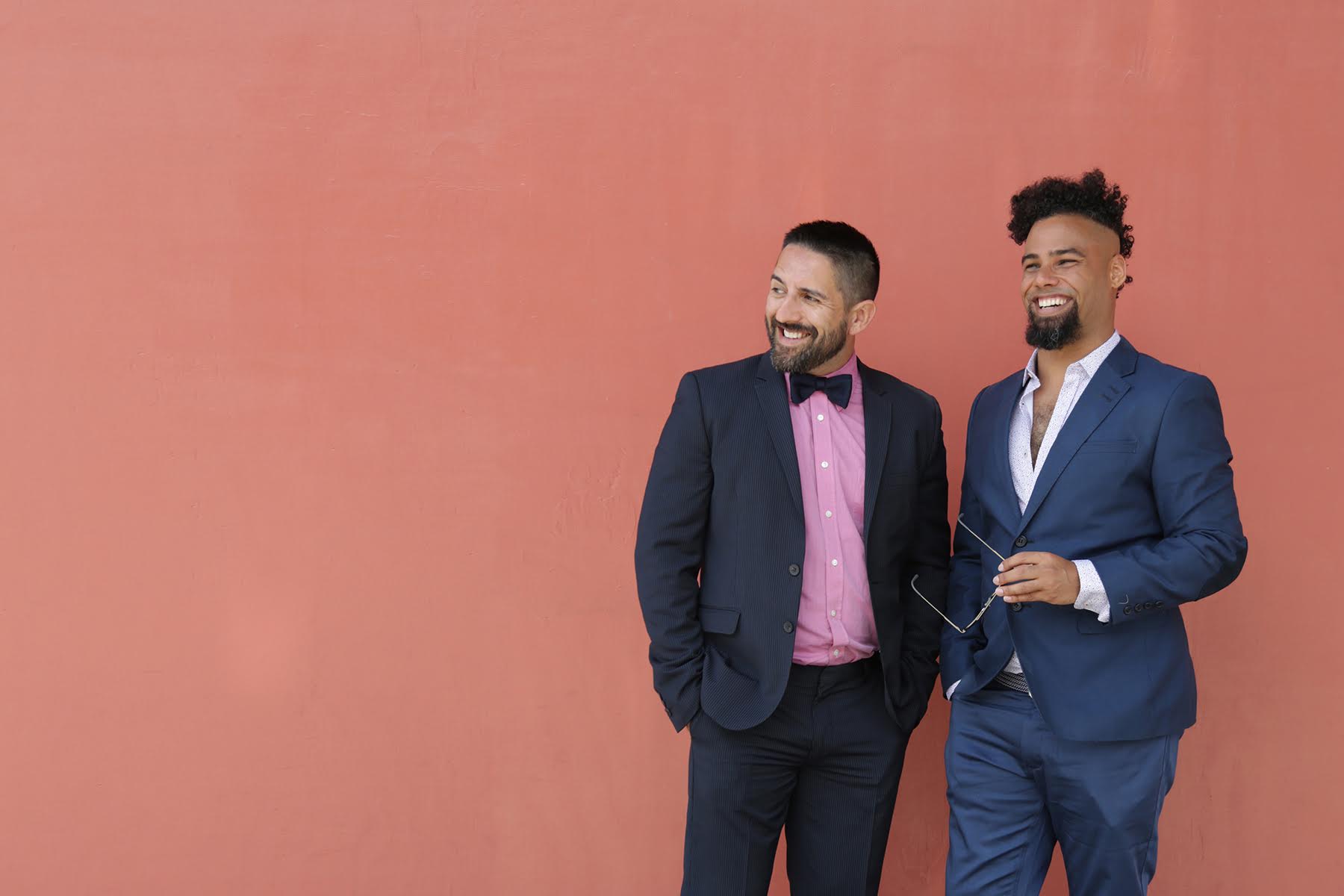 From Los Angeles, California, it's
The Joe & Joshua Show!


Plus special guests Lone Wolves Sketch Comedy
Sat, Nov 11, 2017 from 8pm - 10pm
Advanced online ticketing ended at 5pm. Tickets available at the door for $15 starting at 7:30
THE JOE & JOSHUA SHOW!
ONE NIGHT ONLY!
"Sharp, satirical, and often incisive, providing both laughs and food for thought." —Mayank Keshaviah, Stage Raw
Warning: We're delving deep into relationships and male entitlement.
Joe Hernandez-Kolski & Joshua Silverstein met while performing in the LA spoken word poetry scene several years ago. They collaborated on a poem and have been working together ever since. Their unique blend of comedy, spoken word poetry, rap and revealing storytelling attracts fans from all backgrounds. Not only is Joshua Silverstein an accomplished actor but he's also a professional beatboxer who has performed all over the world, most recently with Wayne Brady in Las Vegas and on the Late Late Show with James Corden & Reggie Watts. Joe Hernandez-Kolski is an Emmy award-winner and two-time HBO Def Poet who can be seen in the Netflix reboot "Gilmore Girls: A Year in the Life."
Come see why Stan Lathan, the co-creator of HBO's Def Poetry & Def Comedy Jam says, "Joe & Joshua are hilarious and outrageous, driven by provocative writing and strong performances. They're an amazing team!"
And opening up the night will be The Siren Theater's own
LONE WOLVES: Solo sketch comedy that is brave and true.