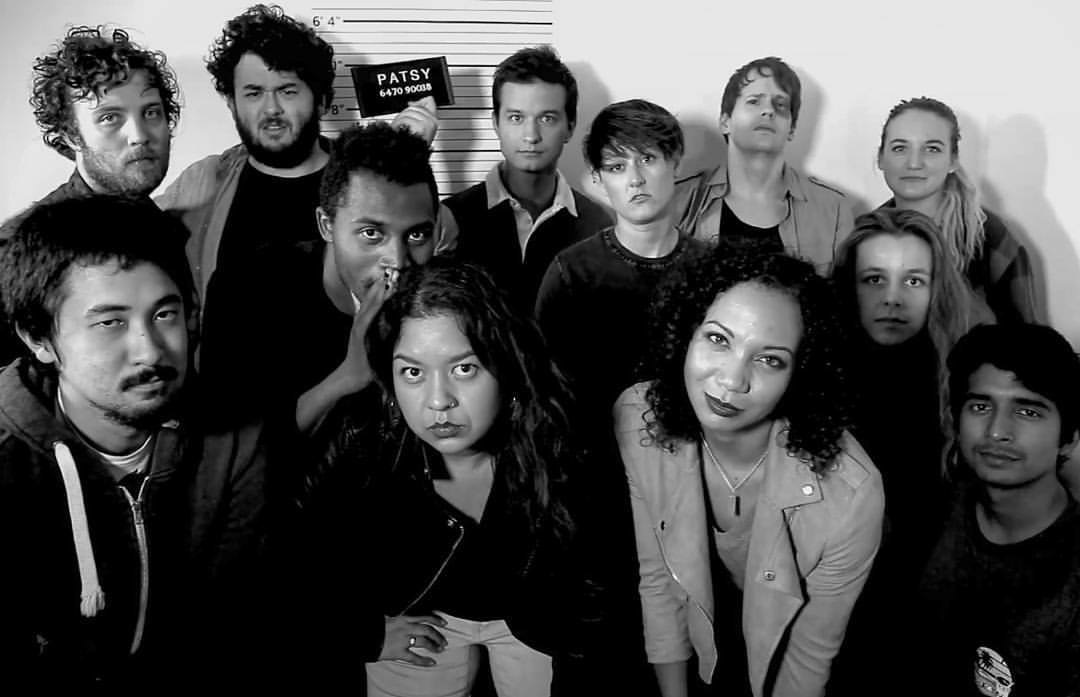 Portland Sketch Comedy Festival presents: Patsy (Los Angeles)
Fri, Jul 13 from 7pm - 8pm
The Portland Sketch Comedy Festival welcomes Patsy from Los Angeles to kick off our Friday night line up!
PATSY is a diverse sketch team with a monthly show at The Pack Theater in Hollywood, CA. They are directed by Wade Randolph (Uncle Grandpa, Rick & Morty), with performers receiving training from Upright Citizens Brigade, iO West, and the Pack Theater.
Patsy performs Friday, July 13
6:30 doors/ 7:00 show
$12 single ticket
Festival Passes and 4 show passes also available!
More info at sirentheater.com