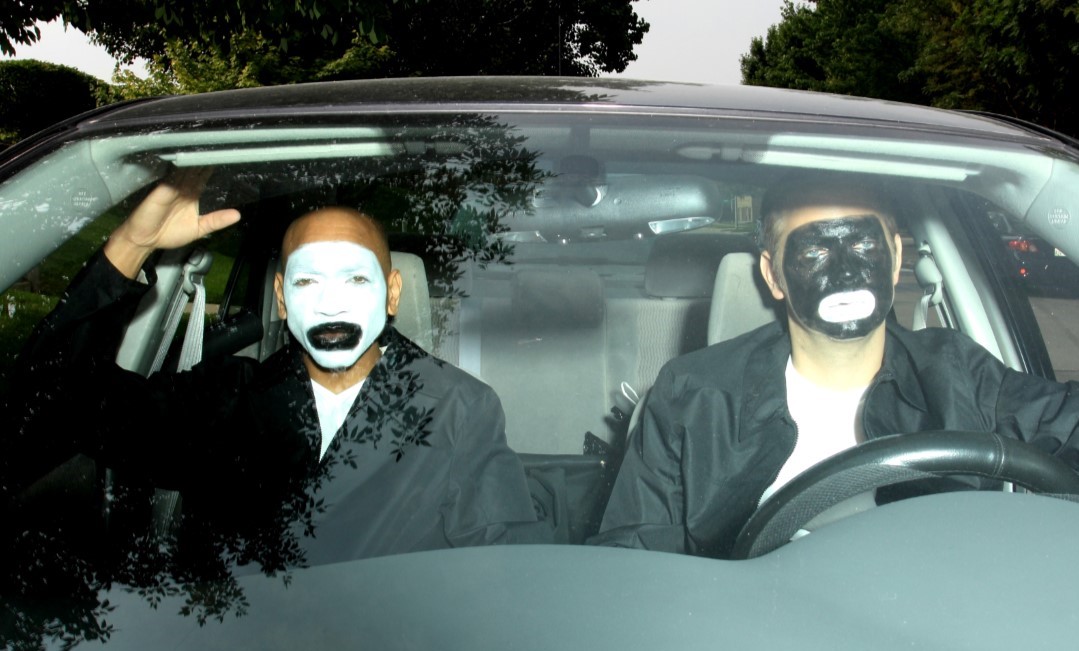 Portland Sketch Comedy Festival presents: The Defiant Thomas Brothers (Chicago)
Fri, Jul 13, 2018 from 8pm - 9pm
Advanced online ticketing ended at 5pm. Tickets available at the door for $15 starting at 7:30pm
The Portland Sketch Comedy Festival is THRILLED to present The Defiant Thomas Brothers for two shows!
The Defiant Thomas Brothers are Seth Thomas and Paul Thomas. Known for their commanding stage presence, commitment to character and timing, and ability to mine laughs all along the sensitivity spectrum, the Defiant Thomas Brothers roamed the Chicago comedy stages in the pre-YouTube era when political correctness was only a child. Just over two years after they began running their sketch show once a week in a black box theater in Chicago's Uptown, they were invited to HBO's prestigious U.S. Comedy Arts Festival, where they won the award for best sketch group alongside best alternative act Flight of the Conchords. A year later, they were gone. In 2015, they came back. After several much-anticipated runs in Chicago and performances all across the country, they are performing for the first time at Portland Sketchfest.
The Defiant Thomas Brothers perform on
Friday, July 13 at 8pm (Doors at 7:45)
Saturday, July 14 at 9pm (Doors at 8:45)
$12 single ticket
Festival Passes and 4 show passes also available!
More info at sirentheater.com