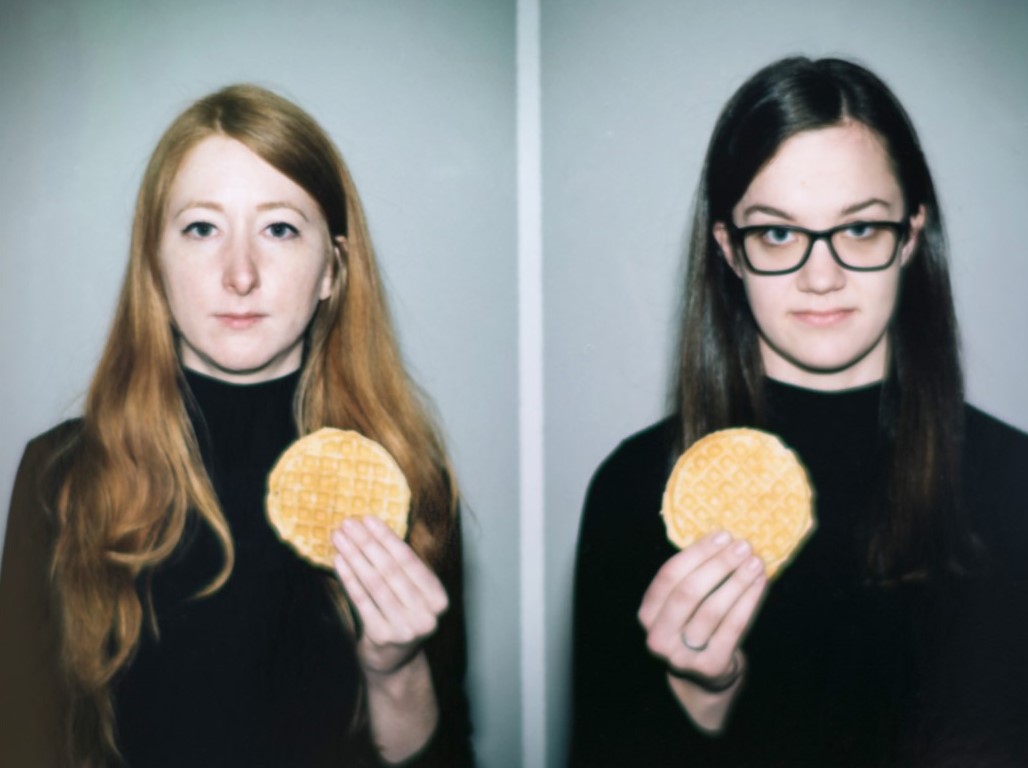 Portland Sketch Comedy Festival presents: Brunch (Vancouver, BC)
Sat, Jul 14 from 7pm - 8pm
The Portland Sketch Comedy Festival is so excited because BRUNCH is back!
Stemming from the fever dream of Women & Songs, Brunch is like an apocalyptic 90's Julia Roberts movie without the Richard Gere (better). Brunch has performed at Montreal SketchFest, Toronto Sketchfest, Just For Laughs NorthWest-Best of the West and, most importantly, 2017's Portland Sketch Comedy Festival. They've performed in improv festivals from Seattle to New York, and now they're ready to perform their way into the deepest crevices of your hearts.
Brunch performs on Saturday, July 14
Doors at 6:30pm, show at 7:00pm
$12 single ticket
Festival Passes and 4 show passes also available!
More info at sirentheater.com