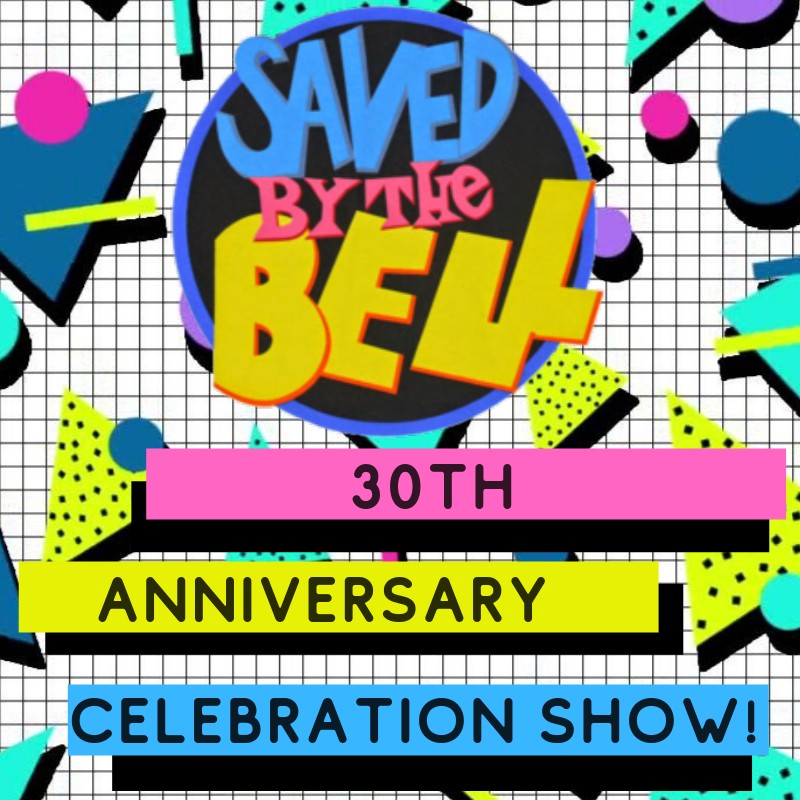 30th Anniversary of Saved By the Bell


Celebrating the best sitcom ever filmed with comedy, music and storytelling
Fri, Sep 20, 2019 from 8pm - 10pm
Zack. Kelly. Slater. Lisa. Jessie. Screech.
The first episode of Saved By the Bell aired 30 years ago, and when it did, it changed the lives of all who watched it forever. The Siren will become The Max for one night as we celebrate the beginning of the best sitcom ever filmed with a night of comedy, music, spoken word, and storytelling.
Featuring Siren regulars...
Shelley McLendon (The Aces, Artistic Director of The Siren Theater)
Lori Ferraro (Bath Night, Poltergeist Live)
Anne Zander (Juicebox)
Erin O'Regan (The Lost Boys-Live!, Thorns Blogger for Portland Mercury)
Courtenay Hameister (Author or Okay, Fine, Whatever)
and more...
$10 adv/ $15 doors
7:30pm doors/8pm show
sirentheater.com